Many of you have a curiosity about the Sarees that from where this 6-yard fabric comes in the market in uncountable style with having various embellishments?   The one word answer is not enough to explain the question.  Therefore, let allow us to take you into deep to provide better understanding about the patterning of Sarees and the main cities that bring this six-yard fabric into wholesale market.
Surat city, the prime manufacturer of  Saree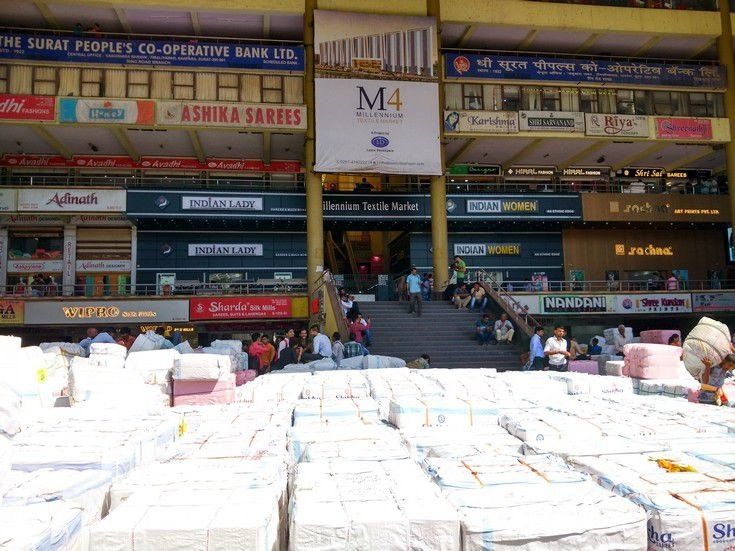 Situated in Gujarat state, the Surat city is also known as number one textile hub in India because every day, precisely forty million meters of raw materials are producing within Surat by yarn mills. The famous Saree's Brand Like Garden silk, Vimal, Parag, and Prafful use this raw material to generate thousands of Plain and printed sari.  Around 92% polyester saree you currently see in the fashion market comes from these sarees manufacturers in Surat. Many sectors in Surat are also processing embroidery patterns for this six-yard fabric.
Catalogs:
No wonder why modeling industry is booming in Surat city. Lot of models are arrive here just to get their shoot done for Sarees Catalog for wholesaler. These catalog are distributed to manufacturer and latest master piece is created.
Varanasi City is the main producer of Banarasi pattern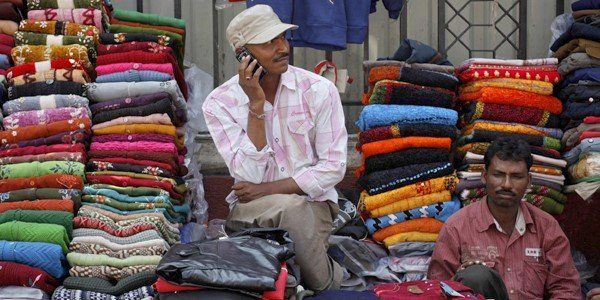 With having the support of surrounded villages like Gorakhpur, Bhadohi, Johanpur, the Banarasi silk saree units generate thousands of designs every day and supply it to Banaras. Because of that today, the Banaras or Varanasi city is well- known for Banarasi sarees wholesaler not only in India but also in the world. Varanasi was also recognized for the gold and silver brocade from Mogul era, the main identifying feature of this sari is hand-made embroidery work using golden, silver or metallic threads. Pure Banaras sarees are also trendy among the Bollywood celebrities, and The Varanasi is the only city in India which manufactures and supplies original Banarasi design to all over In India.
Bangalore city for kanjivaram saree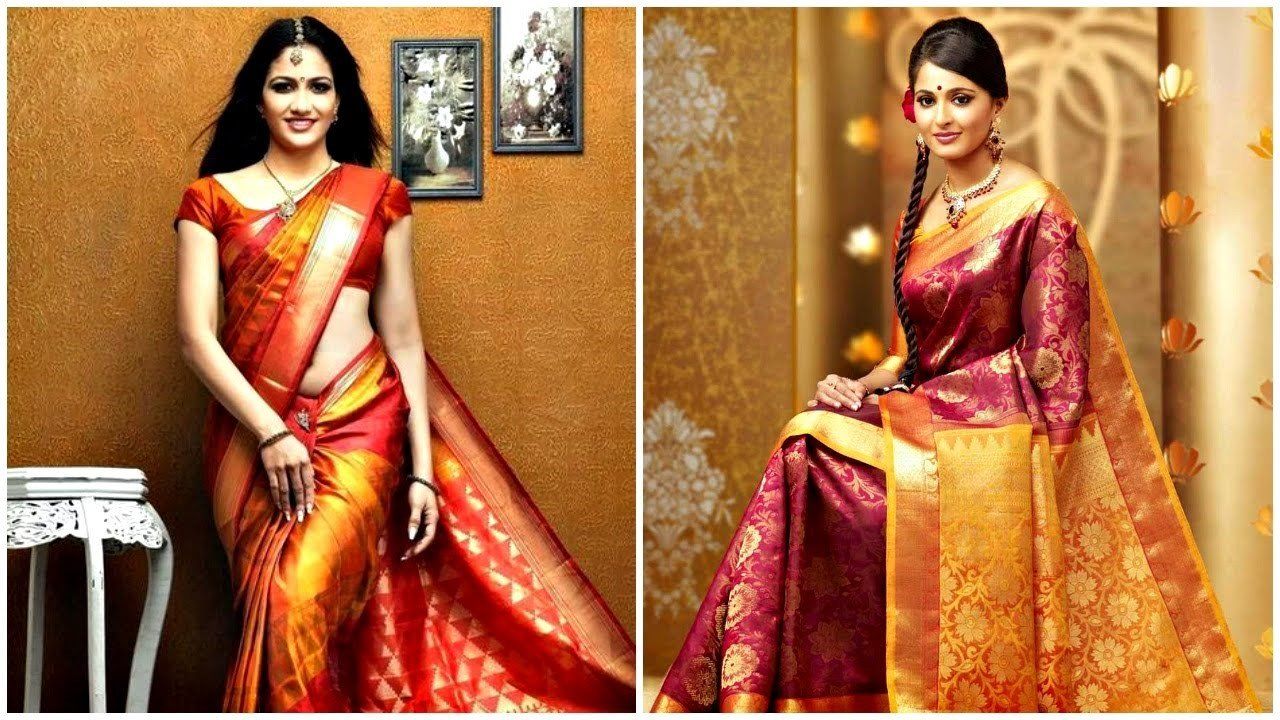 Kanjivaram name came from Kanchi town located nearby the Bangalore city of South India. The kanjivaram silk is among the Most Well-known Forms of silk that produced at only in Bangalore textile industry. To fabricating an Indian Kanchipuram sari, the manufacturing starts with all the task of preparing the ribbon and this is employed in the weaver's loom. It includes, initially, pressing fabric under sunlight, dying and twisting and then the edge, finally the pallu of the sari is generated from the weaver.
Kolkata for Bengali Sarees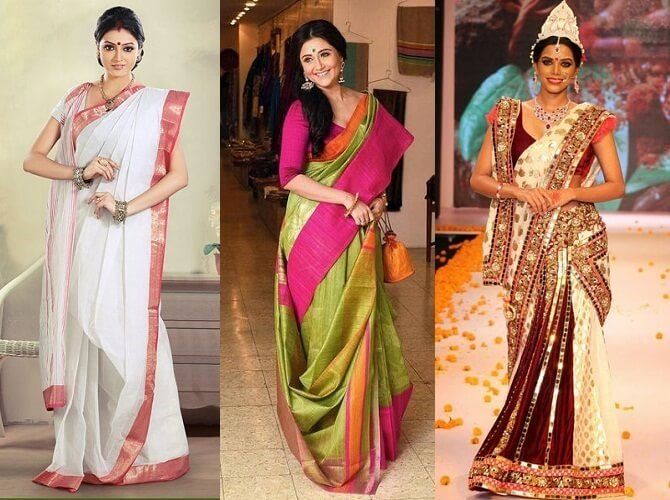 There are many manufacturers in Kolkata that create dynamic patterns of Bengali saree and export wholesale sarees catalogs to every city of India. The cotton saree with the dark red border named Lal Paar Saree is an identical piece of cloth for all females of West Bengal. All these sarees aren't merely worn during the right time of Durga Puja but undoubtedly are an essential component of the Bengali lady's attire. Very similar to another textile hub, Kolkata's handloom business has a massive contribution into sarees manufacturing. Once you visit to that market you will also find thousand of wholesale cotton Sarees manufacturer that distributes sarees all over India and worldwide
Mysore is famous for producing Mysore silk sarees
Mysore silk saree is a great example of the craftsmanship of the regional weavers. Their command is within the invention of labor textures. The Geometry t is attractive for creating sarees. Exporters chiefly utilize ordinary Mysore silk in making females blouses, but the fabricators only use top quality silk fabric for making Mysore silk sarees.